Top Maths Students in France!
We officially have two of the best maths students in France! Pearson Exam Board recognised the excellent achievements of Daniella Ullom and Clémentine Pialoux, who scored the highest marks in France for Statistics GCSE (Daniella) and Maths iGCSE (Clémentine).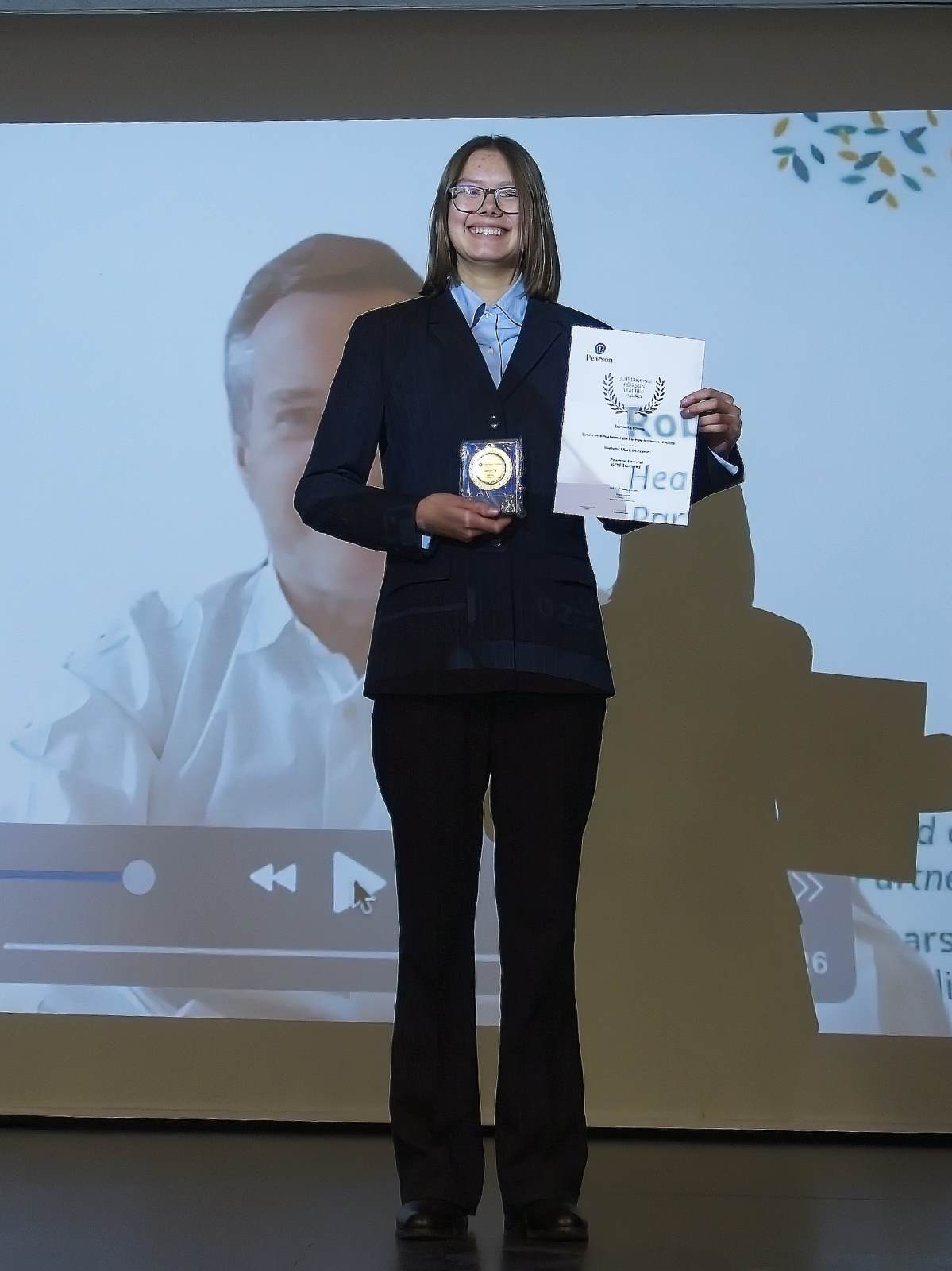 Both students received an "Outstanding Pearson Learner Award" medal and certificate at our recent Exam Awards Ceremonies as well as the congratulations from Pearson's Head of International Partnerships. Well done to Daniella and Clémentine and their Maths teachers for this impressive award!
/Pearson_Awards.mp4